Managing Neck Pain with Chiropractic Care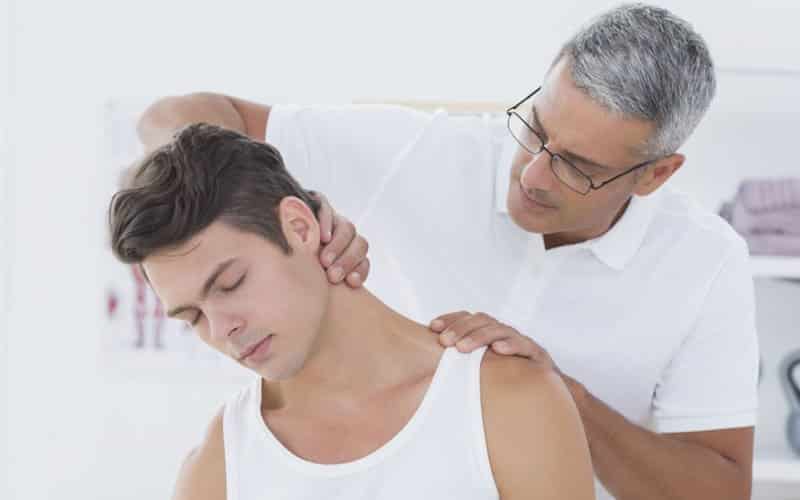 Neck pain causes problems with your daily lifestyle. It impacts the way that you manage your work, drive or even enjoy your free time. When you notice that pain persists or when an injury occurs that harms your neck, seeking professional treatment from our Victor and chiropractor can help you keep up with your pawsgistclinic recovery goals.
Getting Treatment for Neck Pain in Victor
Chiropractic care for pain in your neck depends on the situation and the underlying cause of your pain. Common causes of neck pain include:
Injuries from an accident
Aging, which causes pain in the joints
Poor posture
Current lifestyle, including poor habits that cause strain on your neck
Work environment or situations that lead to poor posture
The most appropriate
Neck Pain Management at DeBole Chiropractic
Services we offer to help with pain in your neck varies; however, we always offer an x-ray to evaluate the situation and then recommend therapies and chiropractic treatments that help reduce the pain and discomfort.
Common tools we use to help with the pain include:
Natural pain management services
Spinal decompression
Adjustments and therapy
Rehabilitation
At DeBole Chiropractic, you will work with an experienced professional to reduce the pain in your neck and start encouraging the healing process. We use gentle techniques and tools to address the underlying cause of your pain.
Since each individual has different factors that contribute to the physical pain, we always evaluate your situation before recommending an appropriate treatment plan. Our team looks at your x-rays to determine if a treatment will help with the discomfort. When the pain stems from poor posture, lifestyle habits or problems with your daily environment, we help you identify the reasons and correct the situation before it causes more severe complications. Realignment helps address the problem and reduces the pain.
When an injury from an accident, work or playing sports causes the pain, the rehabilitation services help with the recovery process. Our clinic helps reduce the pain that you feel while your neck heals from the injury and we provide appropriate solutions to address whiplash, injuries to the spine or problems with alignment that occur during an accident.
Stop by Our Victor Chiropractic Office Today!
Your neck plays a key role in the comfort of your body. When you experience pain, it can stem from a variety of situations; however, our clinic offers tools and solutions that address the cause and help your neck recover from the pain and discomfort. DeBole
Chiropractic serves the areas of Victor, NY.
For more details about our services give us a call today at 585-433-5680!