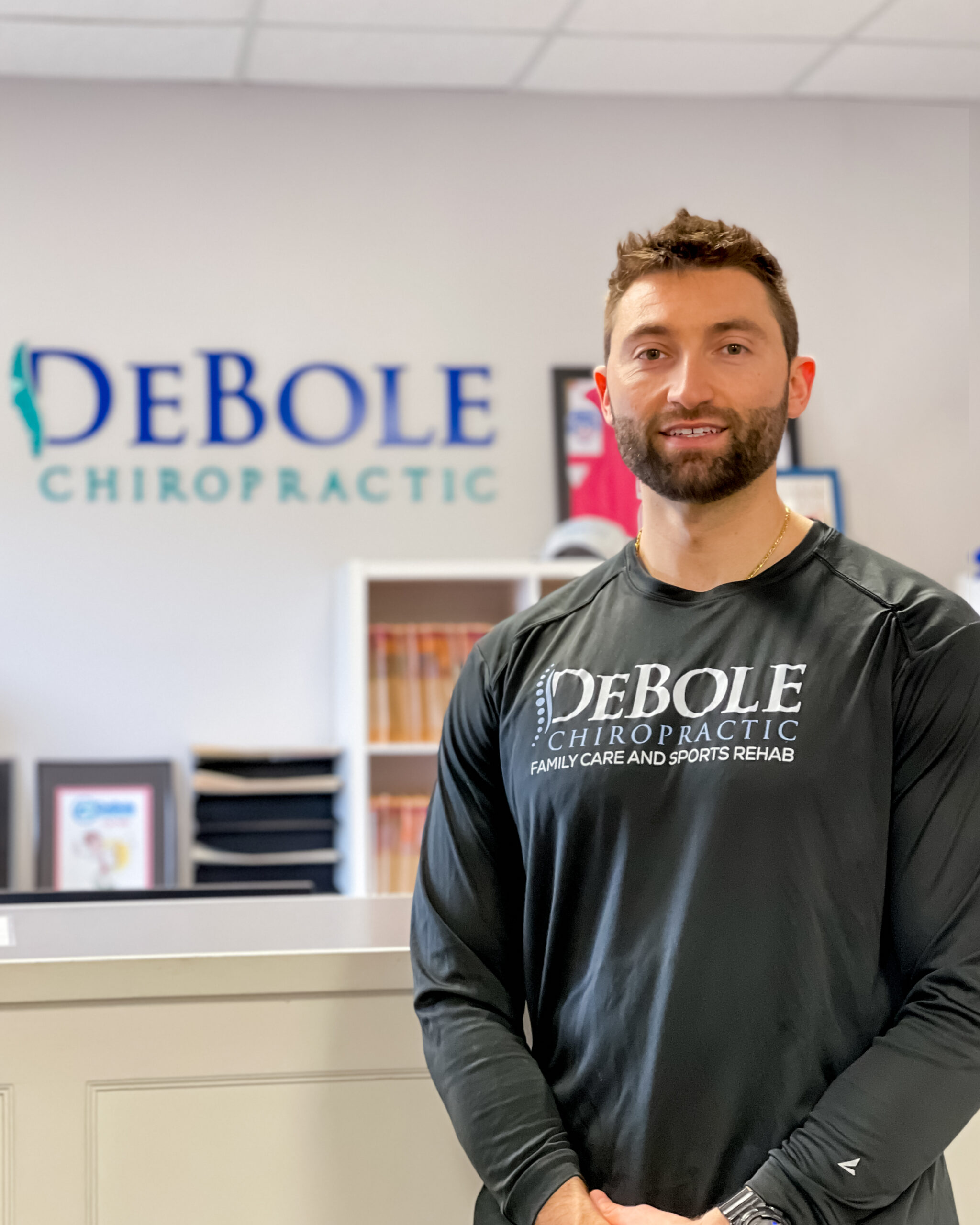 Dr. Mike DeBole
Dr. Mike graduated from New York Chiropractic College in November 2017. During his time spent at NYCC, Dr. Mike found a passion for exercise rehabilitation, pain management, as well as nutrition, and how they contribute to the optimization of human performance. Prior to NYCC, Dr. Mike attended SUNY Cortland where he earned his Bachelor's Degree in Exercise Science, and played on the school's football team earning regional honors and school records for his accomplishments.
At SUNY Cortland, Dr. Mike also had the opportunity to intern with the New York Jets strength and conditioning staff, as well as running the town's youth health programs.

He was asked to speak in front of the town and schools governing bodies about the health results obtained by the youngsters. He was also on research teams that looked at energy supplementation as it relates to cognitive and physical advantages.

Dr. Mike has a strong passion for helping others reach their greatest health potential. He believes that daily exercise, executing proper nutrition, and maintaining good spinal health are keys to achieving a productive and healthy life. In addition to his numerous rehabilitation certifications, Dr. Mike is certified in Active Release Technique (ART) as well as Whole Food Nutrition. He also actively does health presentations in the community to share his outlook on health. Dr. Mike also teaches Anatomy and Physiology at Bryant and Stratton College. Outside of work, Dr. Mike enjoys exercising, traveling, and spending time with his friends and family.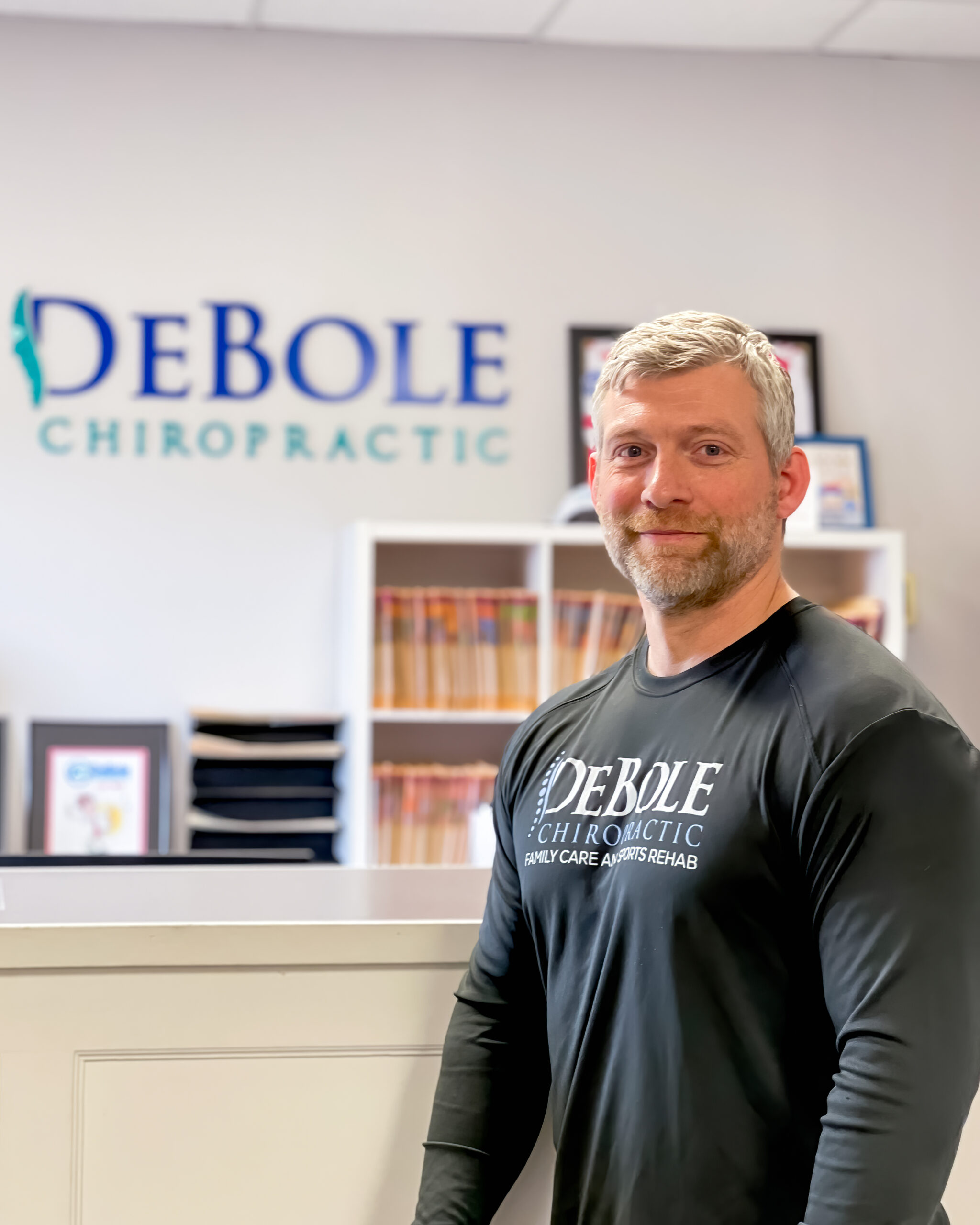 Dr. Scott Shales, DC
Dr. Scott Shales, DC first became interested in chiropractic while attending SUNY Geneseo and was led to attend New York Chiropractic where he graduated with honors as a member of the Phi Chi Omega Chiropractic Honor Society. What Dr. Scott loves most about his work at DeBole Chiropractic is the holistic approach to health care that allows people to achieve optimal health with out the use of drugs or surgery.