Chiropractic Therapy for Back Pain in Victor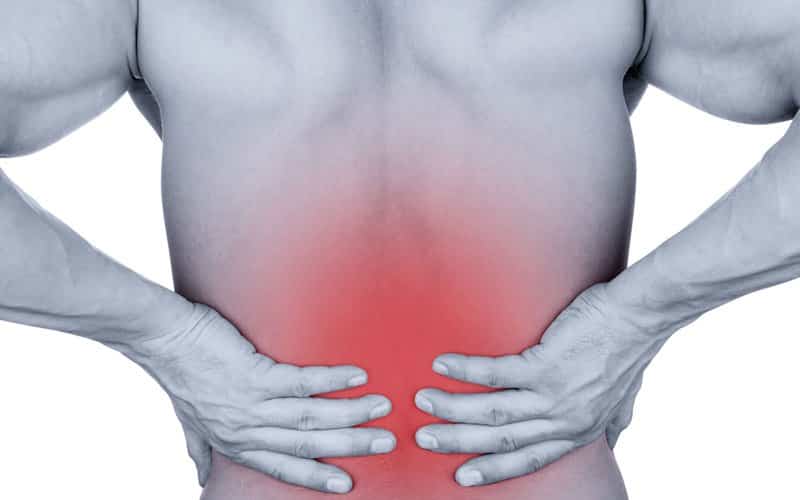 Every year, thousands of American suffer from back pain. Back pain can be the result of a variety of factors, including sports injuries, car accident injuries and medical conditions, such as herniated disc. Chiropractic therapy is a science-based treatment and highly effective for back pain. According to the Journal of American Medical Association, chiropractic manipulative therapy offers the significant advantage for improved physical function and decreasing acute low back pain. The British Medical Journal reports that patients with chronic low-back pain show greater improvement with chiropractic therapy than treatment by family doctors. All around, chiropractic therapy is natural treatment and avoids the need for surgery or pain medications.
At DeBole Chiropractic, chiropractor Dr. DeBole uses a wide range of spinal adjustment methods to treat back pain. Each method is designed to correct misalignment of the vertebrae. A gentle thrust is used to correct vertebral subluxations, relieve nerve compression and to enhance mobility. He targets the root cause of your back pain for pain relief. On your initial visit to DeBole Chiropractic, Dr. DeBole takes your medical history, performs a thorough neurological and orthopedic exam and orders X-rays for an accurate diagnosis. Once he has an accurate diagnosis, he develops a treatment plan to meet your specific and unique needs.
Spinal Decompression and Pain Management
by our Chiropractor, Dr. DeBole
Depending on your condition, chiropractor Dr. Debole may recommend a spinal decompression treatment. Spinal decompression is a traction therapy that gently stretches the spine. It creates a negative intra-discal pressure to reposition misaligned discs. Spinal decompression treatment also increases the ability for healing nutrients to enter the discs. It's an effective treatment for bulging discs, herniated discs, sciatica and posterior facet syndrome. The goal is to relieve back pain and promote an optimal healing environment.
At Debole Chiropractic, patients receive an individualized pain management treatment plan. Treatment plans may include massage therapy, nutritional counseling, lifestyle advice, corrective exercises, spinal adjustments and joint manipulation. Massage therapy helps heal soft tissues, boosts the immune system, increases circulation and reduces back pain. Patients can learn corrective exercises to support and strengthen muscles and do these exercises from the convenience of their home. With nutritional counseling, patients learn about important supplements, vitamins and healthy food choices. Discover what activities to avoid and which ones will support healing for your condition.
Patients at DeBole Chiropractic benefit from our holistic and multi-faceted treatment plans. Massage therapy, corrective exercises and nutritional counseling are ideal adjunct services to spinal adjustments. Our goal is to embrace the whole person on their path to wellness and relief from back pain. If you're suffering from back pain, call us at DeBole Chiropractic for effective treatment that works. We've helped Victor communities live a pain-free life and can help you too. Your journey to wellness begins at DeBole Chiropractic. Call today at 585-433-5680 to schedule your appointment!