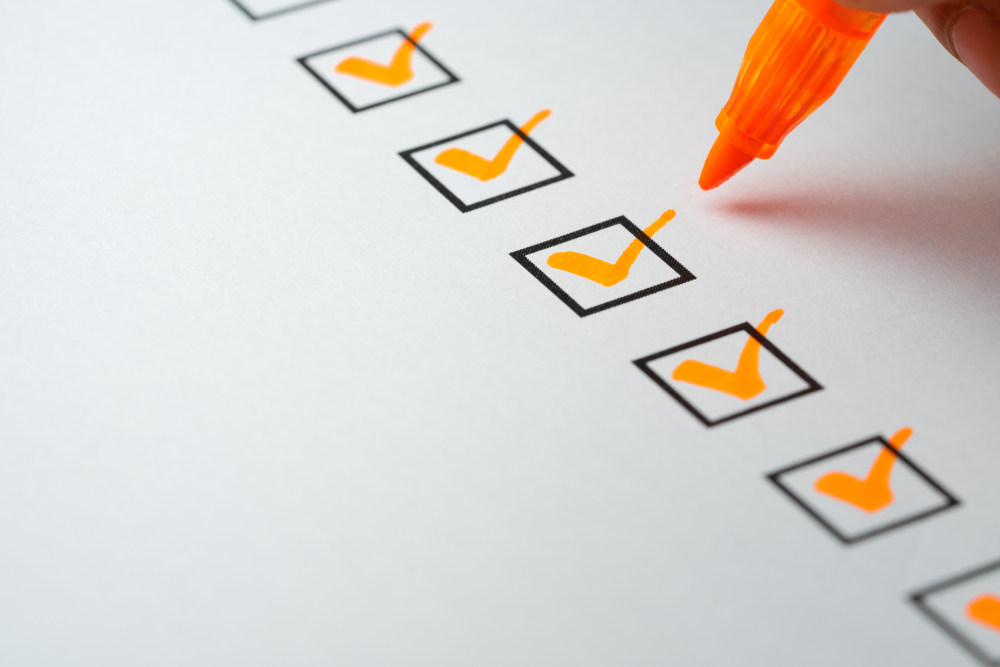 Have you ever found yourself wondering, "What conditions do chiropractors treat?" Maybe you've experienced pain or discomfort and thought, "Is this something a chiropractor can help with?" At DeBole Chiropractic, located in the heart of Victor, New York, we often hear these questions.
A broad spectrum of care
Many people think of chiropractic care when they think of back pain.
While back pain is undoubtedly one of the main conditions chiropractors treat, our scope of care extends far beyond that.
From headaches to muscle strains
One of the more common reasons people visit our office is for tension headaches and migraines.
Among the common causes of such headaches are misalignment in the spine or neck that can be significantly relieved by adjustments ensuring proper alignment and reducing nerve irritation.
Also on the list of conditions chiropractors can treat are
sports injuries;
muscle strains; and
joint pain.
Whether it's a tennis elbow, runner's knee, or a simple sprain, chiropractic care can help alleviate pain and speed recovery.
Beyond physical pain
It might surprise some to learn chiropractors also assist with conditions like ear infections, digestive problems, and even high blood pressure. While we don't directly "cure" these ailments or treat these conditions, we make adjustments that, by helping the body function better and heal faster, can reduce symptoms.
A story to remember
Consider the experience of Denise, a Victor local who came to us with chronic sinus issues and frequent headaches.
Denise had tried various remedies and found little relief. But after a few sessions at DeBole Chiropractic, her sinus issues began to improve, and she had fewer headaches.
Her story is a testament to the diverse conditions chiropractors treat and the difference we can make in a life.
Chiropractic care is for everyone
Whether you're an athlete, a busy parent, a retiree, or anyone in between, chiropractic care offers benefits. By ensuring the spine is correctly aligned, we help the body work at its optimum, which can alleviate a wide range of issues.
Experience the difference at DeBole Chiropractic
If you find yourself pondering the question, "What can chiropractors treat?", we invite you to contact DeBole Chiropractic. Discover firsthand how our treatments can provide relief, enhance your well-being, and improve your quality of life. Don't let discomfort hold you back. Reach out to us today, and let's embark on a journey to better health together. Call 585-433-5680 for your appointment.