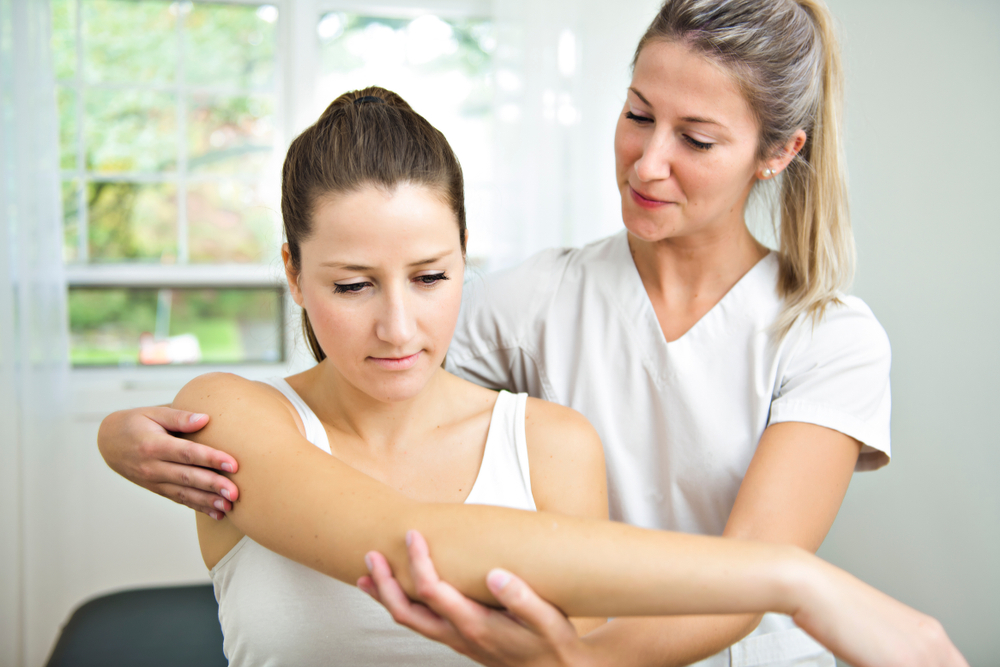 Have you ever considered going to a chiropractor but were worried it might hurt?
It's not just you!
Many people worry about their first chiropractic visit.
Let DeBole Chiropractic, in Victor, New York, put you at ease.
Here's what to expect during a chiropractic adjustment
A chiropractor will apply regulated force to your joints manually or with a tiny instrument. This is called an adjustment.
A chiropractic adjustment's main objectives are to
better align the body;
reduce pain; and
increase range of motion.
Most patients find modifications not uncomfortable. Though some do experience minor discomfort, many chiropractic patients feel relief right after their sessions.
Sarah's story
A 35-year-old woman named Sarah came to us with complaints of persistent lower-back discomfort.
Having heard chiropractic care may be uncomfortable, she had been hesitant to try it but did so after Dr. Mike described the procedure and addressed her concerns.
Though Sarah felt some mild discomfort during her adjustment, she was surprised at how quickly her lower-back pain vanished.
In the weeks that followed, she continued experiencing major improvements in her lower-back discomfort and general quality of life.
How to get ready for your first visit
It's important to express any worries and ask any questions you may have to make your initial visit more pleasant. Please feel free to inquire about the adjustment procedure or any other chiropractic topic. You'll feel better prepared and at ease throughout your appointment if you do.
Keep in mind our goal is to give you chiropractic care that's effective and relaxing so you can feel better.
DeBole Chiropractic for your chiropractic care
We at DeBole Chiropractic, in Victor, New York, understand how the thought of a chiropractic adjustment might be nerve-wracking.
We go above and beyond to make sure your experience is as comfortable as possible.
Together, you and our team will create a treatment strategy tailored to your needs.
Avoid letting your fear prevent you from enjoying the advantages of chiropractic care. At DeBole Chiropractic, we are dedicated to giving you a relaxing and successful experience. Contact us today and let our qualified staff guide you toward greater health and fitness. Call (585) 433-5680.