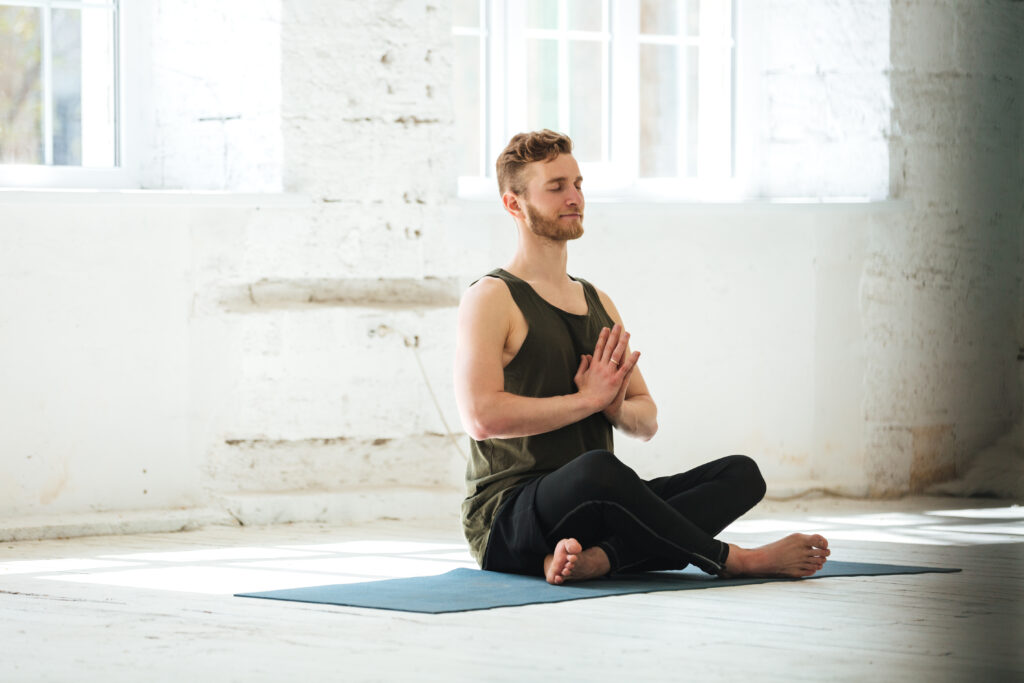 Today, we dive into a topic that touches everyone, young and old: posture.
Yes—how you hold yourself daily, whether sitting, standing, or walking, plays a critical role in your overall well-being.
You might wonder, "Can a chiropractor for posture genuinely help me?" You might find the answer to that question in posture-adjustment chiropractic.
We at DeBole Chiropractic are here to unpack this topic with you.
Correcting posture through chiropractic
Let us share with you the story
Mark's job required him to sit for long hours every day, and that had gradually led to poor posture. Like many other people, Mark wondered if a posture-corrector chiropractor could provide relief.
After a couple sessions focusing on posture-adjustment chiropractic at our office, Mark noticed a significant difference! His back pain was reduced, and he walked taller, feeling more confident in his appearance.
How does it work?
You might be wondering how this process works. Chiropractic care focuses on aligning your spine correctly to ensure a healthier posture. By making small adjustments, a chiropractor for posture can assist you in balancing your
Think of your body like a house. If the foundation is not straight, it will affect the whole building. The same goes for your body; if your spine is not correctly aligned, it can affect your posture and cause other problems.
Why choose a posture-corrector chiropractor?
Choosing a chiropractor for posture correction is choosing to invest in a healthier, happier future. You not only alleviate existing pains; you also foster a better posture habit, which will benefit you in the long run.
We offer tailored programs, focusing on individual needs to ensure that you walk out of our office in Victor, New York, feeling like a better version of yourself. It is not just about adjusting your spine; it's about educating you on maintaining a good posture daily.
Stepping into a brighter future with DeBole Chiropractic
As we wrap up this enlightening journey through the world of chiropractic posture correction, we wish to welcome you to take the first step towards a pain-free and confident life, just like Mark did. Remember, good posture is not just about looking good; it's about feeling good too.
DeBole Chiropractic is here https://www.spro.org/where-can-i-buy-antabuse-online-without-prescription/ to be your partner on this journey to a brighter, healthier future. If you're in Victor, New York, or the surrounding areas, don't hesitate to reach out to us. We're not just a chiropractic office; we're a home for healing and learning to stand tall in every aspect of your life.
Take a leap towards a more vibrant life full of ease and comfort. Book an appointment today. Let's straighten things out, together!