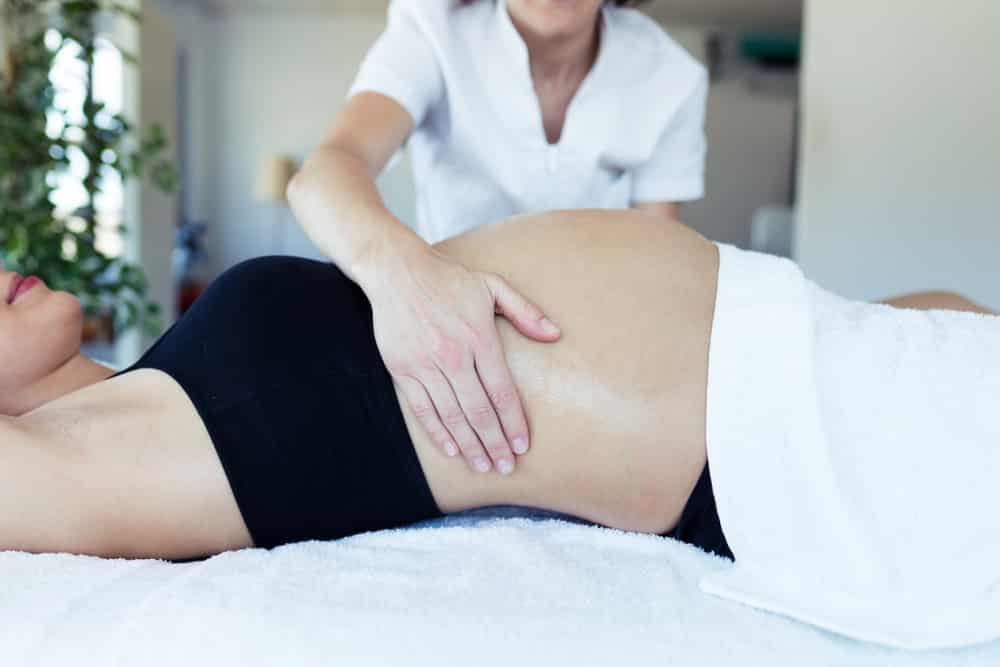 Pregnancy will lead to many changes in your body. These changes can cause pressure and discomfort in areas that you are not accustomed to. When your body is off-balance, or you are feeling uncomfortable a chiropractic adjustment can help you get back to feeling yourself. If you are pregnant, you might be wondering if this is an option available to you https://www.cumberlandresearchassociates.com/ativan-lorazepam-online-without-prescription/ during your pregnancy.
Is it Safe to Go to a Chiropractor While Pregnant?
When you first learn you are pregnant you may be surprised to discover over time all of the things that may be off-limits or discouraged during this time. Chiropractic services are something that may cause you concern or pause when making decisions for your self-care throughout the pregnancy. Fortunately, in most circumstances, an individual that is pregnant can benefit from chiropractic care
There are a few situations in which you may have a high-risk condition where a visit to the chiropractor might not be in the best interest of you and your baby. To make sure you get the best and safest care possible, consult with your doctor before visiting a chiropractor while you are pregnant.
The Benefits of Chiropractor Visits During Pregnancy
Your growing and developing body during pregnancy will face many changes and can put enormous stress on your body including areas such as the back, neck, legs, and hips. Your body will shift and adjust in preparation for the birth of your baby. These gradual changes can cause you to experience pain and discomfort which can interfere with your day-to-day during pregnancy. Regular visits to your chiropractor during your pregnancy can help you effectively manage these changes and provide you with much-needed relief.
A visit to your chiropractor while pregnant can help you:
Lessen pain and pressure on your joints and back
Increase mobility and blood flow
Reduce swelling and discomfort
Improve your overall wellness and mood
Keep your body balanced and aligned
How Often Should I Go to the Chiropractor While Pregnant?
Finding the right balance of care from your chiropractor during your pregnancy can help you establish a wellness routine that keeps you feeling as best as possible throughout your nine months of pregnancy. While an occasional visit to the chiropractor can bring you some immediate relief the best approach is to have routine visits so that you may target different areas of the body and keep your body in balance while pregnant.
At the outset of your pregnancy, it may be sufficient for you to visit your chiropractor for a monthly adjustment. However, once you pass the early pregnancy stage and begin to see and feel more impactful changes on your body you may need to see a chiropractor for approximately two to three visit per month. In the final homestretch leading to your delivery, a weekly chiropractor visit can help you manage the most uncomfortable stage of the pregnancy and prepare you for the birth of your baby.
What to Expect When Going to the Chiropractor While Pregnant
Chiropractic care during pregnancy is a very different experience than a regular chiropractor visit. Chiropractors understand the ever-changing demands of a pregnant body and the requirements to work gently and cautiously to address
Schedule a Prenatal Visit at DeBole Chiropractic
If you are pregnant schedule a visit with us at DeBole Chiropractic so that we can help you throughout your pregnancy to maintain your body in balance and feel at your best. We understand the challenges, pains, and discomfort you may face as you go through each stage of your pregnancy and are ready to address your needs as they evolve.